Contracts are a central part of the operations of any business. Contractual agreements are how supplies are acquired. Contracts ensure each transaction is correct and complete. Sales contracts provide each party with a clear understanding of what each agrees to from this sale.
Therefore, it is of utmost importance that businesses execute enforceable agreements. Ignoring the quality of contracts can potentially undo the hard work that people put into building their businesses and result in lost profits – it may even, at times, cost the business owner the company itself. Always consult with an experienced business attorney in analyzing and executing contracts for your business.
Common Mistakes in Business Contracts
There are common errors that business owners commit when it comes to contracts. These mistakes include the following:
1. Standard contracts are not in place before conducting business transactions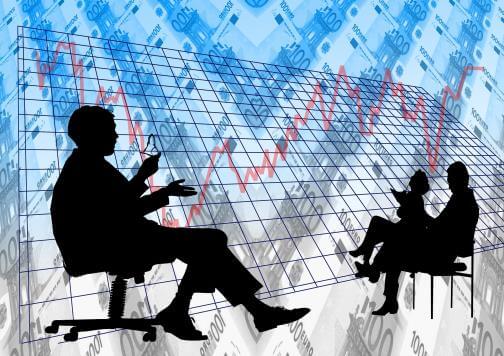 Business contracts protect you and your business. While promises are noble, they are not enforceable under the law unless in an agreement. The proper running of a company relies upon your ability to rely on vendors and contractors. Contracts allow you to prepare for business uncertainties and move forward seamlessly, regardless of the circumstances.
2. Failure to explicitly state what the parties will consider a breach of contract
Considering the potential worst-case scenarios is a good exercise for business owners, especially developing contractual agreements. Be very clear what each party expects is part of this contract and what is not. This detailed level provides options for moving forward if the transaction, as contemplated by the parties, does not move forward.
3. Failure of consideration resulting in an unenforceable contract
The enforceability of a contract is dependent upon the existence of consideration. It is what you give in exchange for what you get in an agreement. There has to be something (to consider); otherwise, a court can't enforce the contract. You must ensure that compensation applies to everyone who contributes to your business.
4. Failure to set forth the right means of resolving disputes for all parties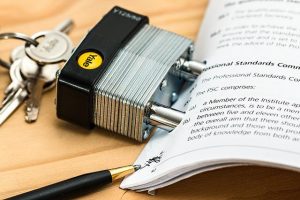 Most contracts don't consider the most efficient way of resolving the disputes that may arise in the contract. For small businesses, litigation is often far too costly to be the only means of resolving contract disputes. Parties should account for their ability to resolve conflicts through costly litigation and consider non-litigation ways of dispute resolution like mediation or arbitration.
5. Failure to set forth clearly the terms for termination of the contract
Far too many small business contracts only permit the parties to terminate a contract if a breach occurs. Contracts should provide a means for both parties to terminate the agreement without some offense. Sometimes, it makes the most business sense to agree to quit and move on. Both parties may still try to make the business relationship work.
6. Failure to accurately list all of the issues involved during the negotiation
During a negotiation, often all parties fail to complete the following:
List all of the issues and interests that are at play.
Discuss with each party to determine whether there are mutual concerns.
Consider everything that may be at play, resulting in lost opportunities for both parties.
Setting forth all of the variables and agreeing to them before the negotiation begins.
If you run a business and require business transactions with others, the Law Office of Richard J. Arendt can help you execute well-drafted contracts.
Our law firm represents clients in the greater Chicagoland area and the following Counties: Boone County. Cook County, Du Page County, Lake County, McHenry County, Kane County, and Will County.
You may call us to schedule an initial consultation at (312) 642-9606 or visit us at https://www.rjarendtlaw.com/contact/.