Providing exemplary legal services to buyers, sellers, developers, investors, and landlords.
Commercial Litigation Attorney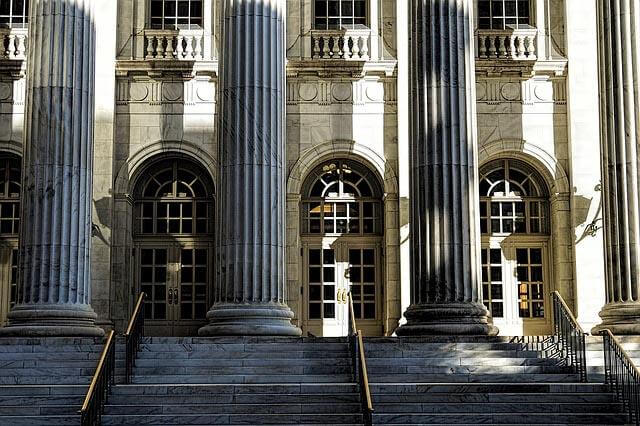 Richard has always provided civil and commercial litigation for his clients. He is a member of the Illinois Trial Lawyers Association (ILTA). As a member of the ILTA, he represents clients in court or mediation when it is warranted.
Breach of Contract
Anti-Trust and Trade Regulations
Franchise Litigation
Tortious Interference with Contractual Relations
Corporate Litigation
Lender Liability Claims
Securities Litigation (including investor/broker fraud)
Intellectual Property Disputes
Injunction Practice
RICO and Consumer Protection Litigation
Quiet title disputes
Eminent domain
Land use and zoning disputes
Specific performance (court action to compel closing)
Commercial leasing (landlord-tenant disputes)
Boundary disputes
Construction defects (failure to disclose defects) resolving disputes involving government agencies and private property owners.
Post-closing warranty issues
We invite you to schedule an initial consultation with Richard J. Arendt to provide more information about our legal services and answer questions about your situation.
Our law firm represents clients in real estate and landlord-tenant transactions and litigation matters in the greater Chicagoland area including following Illinois counties: Boone County, Cook County, Du Page County, Lake County, McHenry County, Kane County, and Will County.
You may call us to schedule an initial consultation at (312) 642-9606 or visit us at https://www.rjarendtlaw.com/