According to a recent Gallup poll, 50% of new U.S. companies fail within their first five years. Starting a business is a path littered with pitfalls for entrepreneurs and business owners that are not careful. Always contact a seasoned business attorney to provide expert guidance on avoiding costly mistakes in business ownership.
These costly mistakes include:
1. Failing to develop a business plan and a marketing plan
Failing to plan is planning to fail.
Without a business plan, the objectives of the business remain undefined
Growth plans do not exist.
No guiding principles to facilitate long-term success.
Without a marketing plan, customer markets are undefined
What are the plans for appealing to those customers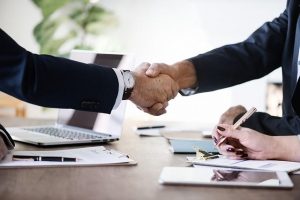 2. An ownership structure that doesn't work for the business.
Choosing the right ownership structure should be part of a business plan. The ownership structure decision entails factors such as:
Limiting liability
Minimizing taxation
Costs of forming an entity and ongoing administration
Recordkeeping requirements
Unique needs of the business
Personal needs of the owner or owners
Structure maximizes flexibility.
3. Failing to protect personal assets
Protecting personal assets is a consideration of a business plan. It is the primary consideration in which ownership structure will work best.
Protecting personal assets from liability may involve:
Purchasing liability insurance, or
Structuring a business as a corporation or an LLC
Ensure liability is to that entity, not the owner.
4. Failing to manage employees properly
Small companies with employees often make the mistake of:
Failing to implement sound management policies
Not having employee manuals to guide the conduct of their employees
Lack of financial resources to manage litigation from former employees
5. Engaging clients or vendors without well-drafted contracts in place
Contracts protect both parties from the unexpected.
Without a contract, vendors and clients have no consideration for litigation
Handshake agreements are entirely unenforceable against another party
They are neglecting to develop a few standard contracts from the start.
Always consult with an experienced business attorney before making decisions regarding the newly formed company.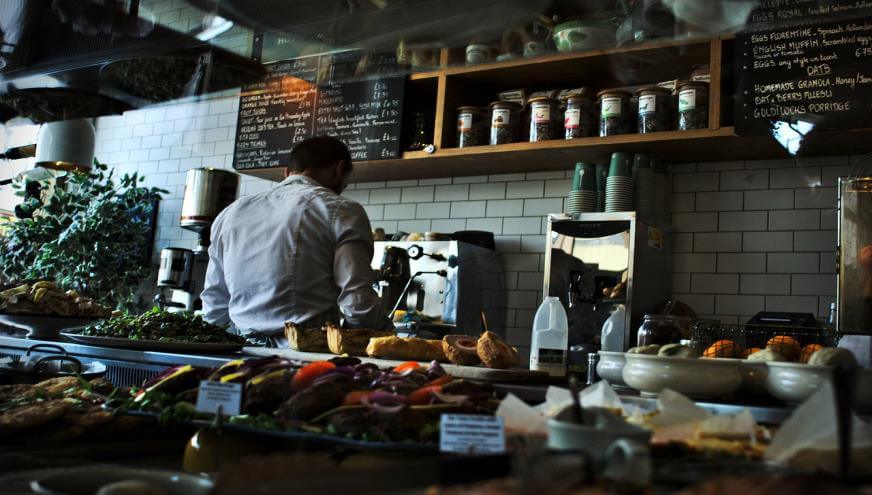 Richard J. Arendt has decades of experience helping business owners survive their first few years by protecting them from costly legal mistakes.
Helping business owners grow their businesses is critically important for every client.
Our law firm represents clients in the greater Chicagoland area and the following Counties: Boone County. Cook County, Du Page County, Lake County, McHenry County, Kane County, and Will County.
You may call us to schedule an initial consultation at (312) 642-9606 or visit us at or visit us at https://www.rjarendtlaw.com/contact/